Student Life at MCA
While others keep fighting to be more alike, look more alike, and think more alike, we're proud to be ourselves. We are a true representative of our community and the world God created. One where everyone has a voice, a place, and more importantly is valued.
---
Discovering your identity in Christ.
Being in community with others.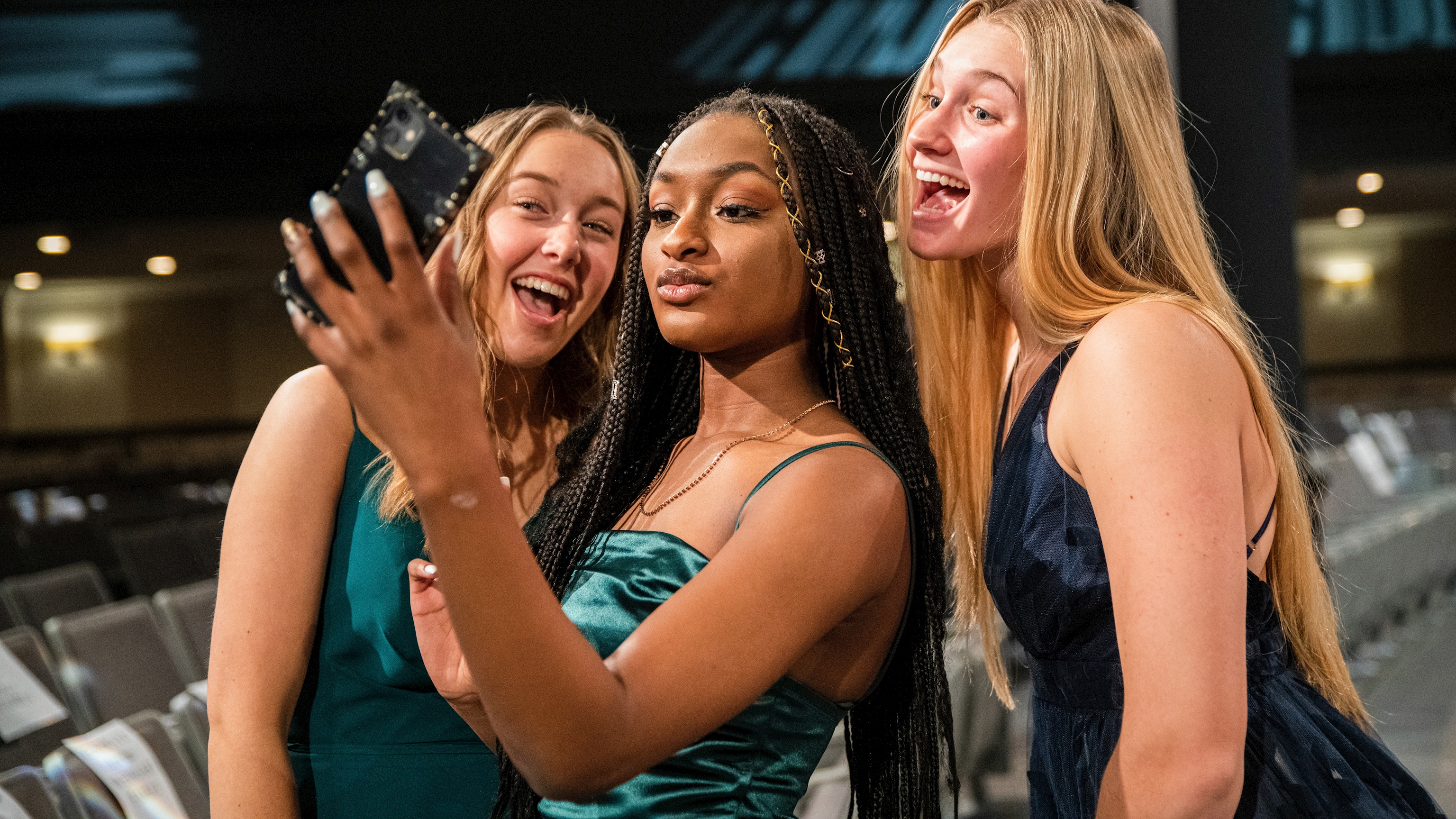 Student life at Maranatha is vibrant and varied, including clubs that will challenge students physically by trekking the Superior Hiking Trail, artistically through expression and exploration in thespian and art clubs, and spiritually by worshiping and praying in Friday Fellowship. Students have opportunities to connect at dances, powder puff football, progressive dinner, and other friend-finding activities. Even our littlest learners build community with bubble parties, moms' tea, and classroom parties.