Middle School (5-8)
Like middle C on the piano, we believe the middle is the foundation, the home base, the starting point for what will become a beautiful composition in life's masterpiece. Equally, middle school at Maranatha is a well-orchestrated element of our students' education and future.
---
Their Future Is our Calling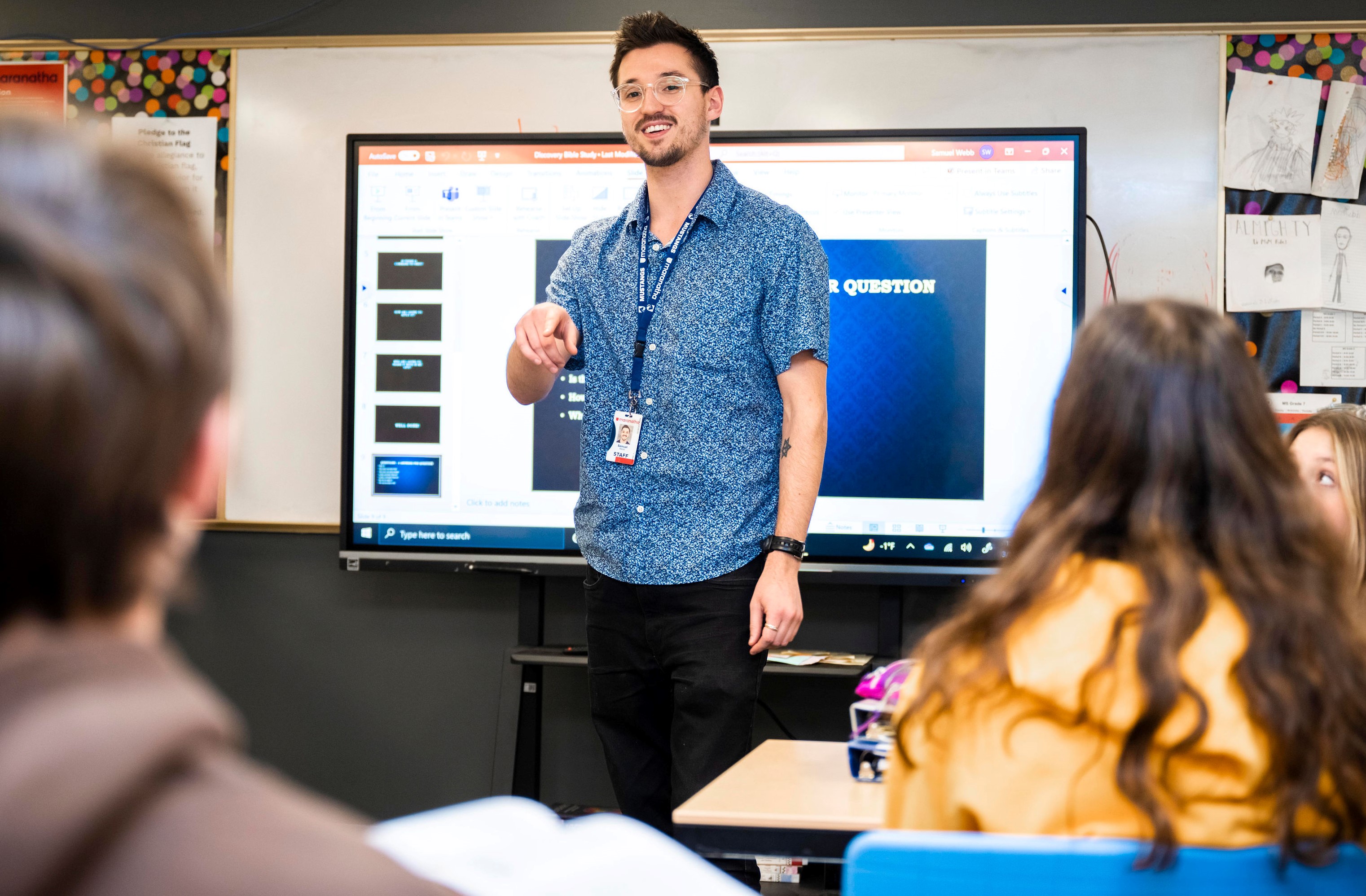 Our teachers have the unique ability to create personalized learning coursework, allowing for skill building in math, science, and English as students get ready to transition to High School. Here, students take ownership of their education, knowing where they excel or need support, learn goal-setting principles and how to communicate with teachers.
What's more, our middle schoolers are constantly cultivating "beyond-school" skills to prepare them for success. Through the development of organizational dexterity, time management proficiencies, and study skills, we are cultivating students' aptitude to pivot with perseverance and become courageous change agents.
---
Building the kinds of tomorrows that make today jealous
Think how things have changed in our world in the last three, five, and ten years? The largest taxi service doesn't own a car, still Uber continues to move millions of people. Alexa has turned into our personal assistant, yet she isn't even a person! What will the future for our students look like? To answer questions like this requires the focus to look three steps, three years, three generations (if that's what it takes) ahead to consider things others can't see.
What we have come to know about middle school kids at Maranatha is they rise to the level of expectation we set for them by encouraging students to pursue being compassionate problem solvers and impactful innovators. When these mindsets are developed, opportunities for success skyrocket. At such an important time of a student's journey, learning these future-forward skills has never been more important.
---
Different? Yes.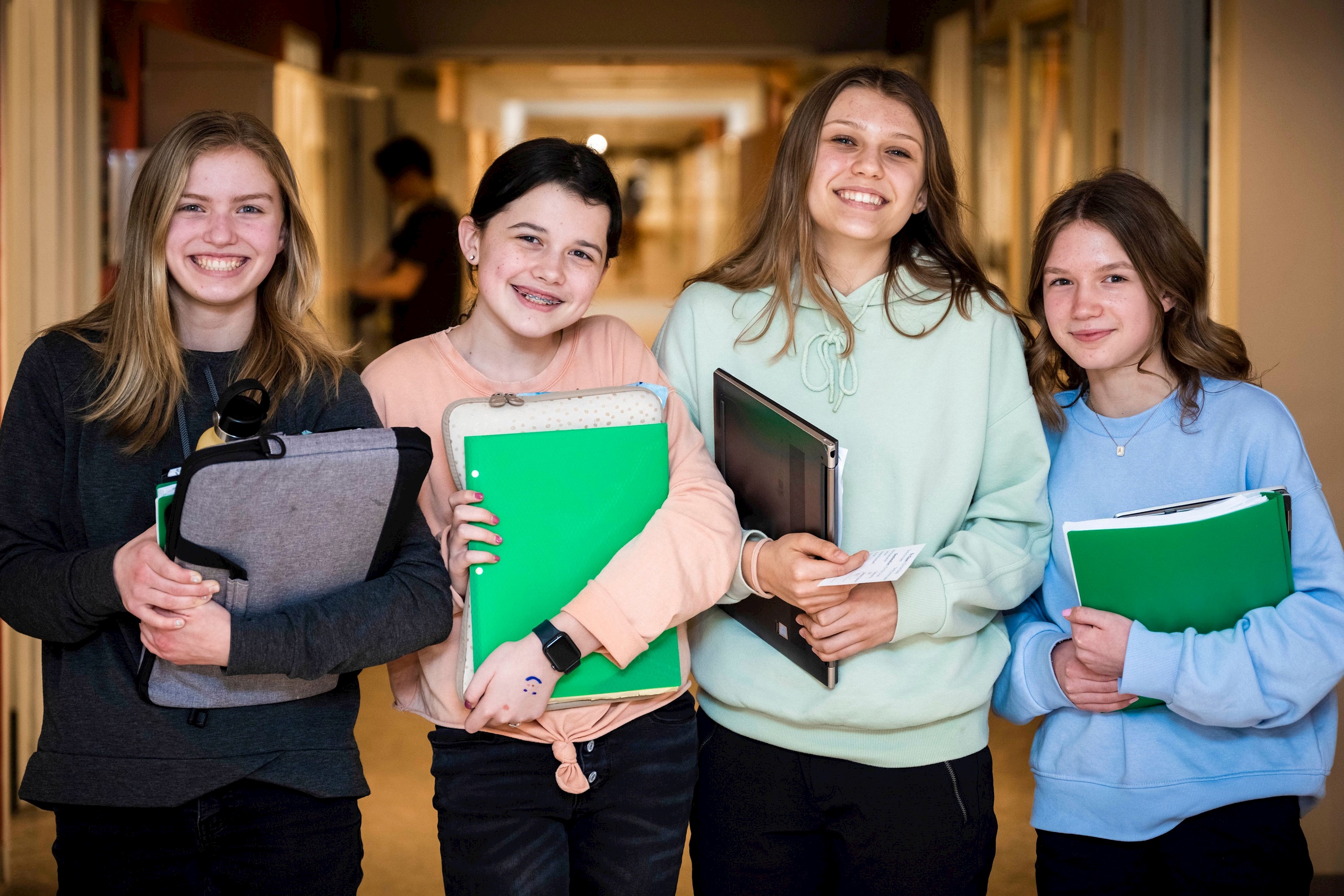 Yeah, our approach is different. Our attitude is different. The way we talk, question, and open our minds and hearts is different. But never without a collective sight. Everything we do, we do as one - with clear vision and enduring conviction. A conviction that our middle school matters and our students are more than capable to change their best.