Summer Semester
Summer is always a great time to regroup and recharge. It is also a time to explore new activities, books, improve athletic abilities, and even sharpen some academic skills. At Maranatha we offer plenty of opportunities through our Summer Semester and Summer Reading programs.
To view the Summer Semester Program Guide, click the button below:
To register for the Summer of Wonder, click the button below:
To visit the Summer Reading page, click the button below:
---
Summer of Wonder
We are ready for summer 2023. Are you? Registration is open for our Summer of Wonder! We are continually adding new camps and classes, so check back to see what is new.

This Summer of Wonder will be offering courses/activities for prekindergarten through Grade 12.
For Pre-Kindergarten and students entering Kindergarten, summer programming runs all summer long. Parents can choose their weeks over the summer and their days to conveniently meet their flexible summer work schedules.

This year features Weekly Themes!!!
Please note, there will be no summer programming July 3, 4, and 5, 2023.

Students entering Grades 1-6 will be able to participate our day camp "Project Summer" from June 12- August 13th this year! Programming includes individual camps as well as full daycare for students including a variety of new and exciting options. You can choose 4- or 5-day programs for each week. Some features include:

Water Wednesdays: It's back and better than ever! Students will make weekly visits to the Maple Grove Community Center pool.
Thursday Surprise: This year there will be a new surprise every Thursday!
Field Trip Fridays: End the week with a fun field trip.
Weekly Themes: This year, every week will have a fun theme.
Please note, there will be no summer programming July 3, 4, and 5, 2023.

Students entering Grades 7-12 (Upper School) will have a variety of sports options to keep in shape as well as other great options to get them out of the house for the summer doing something new and hands-on! Here's a glimpse of what is offered:

Writing Crash Course (Designed for students entering the Associate of Arts program)
Driver's Ed
Foundations of Math
Middle School Math Readiiness
Culinary Exploration
Spanish Classes
Strength Training
Numerous Sports Camps.
Click here to view the catalog of courses/activities offered in the summer of 2023. Feel free to look it over to learn what is offered this Summer.
To register for courses and camps, please visit Summer Semester Registration.
---
Camp Invention

Camp Invention is coming to Maranatha June 19-23. A nationally acclaimed STEM summer camp that turns curious kids into innovative thinkers. Spots are available on a first-come, first-served basis. Register today!
This all-new program inspires confidence as campers collaborate in creative problem-solving challenges led by qualified educators to bring their biggest ideas to life.
---
Adventure Academy
For students entering Grades 1-4, this program provides an academic boost at each student's level ina small group format. Adventure Academy will focus on math, reading, and writing. Our curriculum creates an exciting environment for learning. Each week is a different theme, so students can explore new concepts in their summer adventure.
Six Sessions are available and can be combined with Project Summer. Sessions are Monday through Thursday from 9 a.m.-12 p.m. during the following weeks:
June 12-15
June 26-29
July 10-13
July 17-20
July 24-27
July 31-August 3
Register for Adventure Academy
---
Driver's Education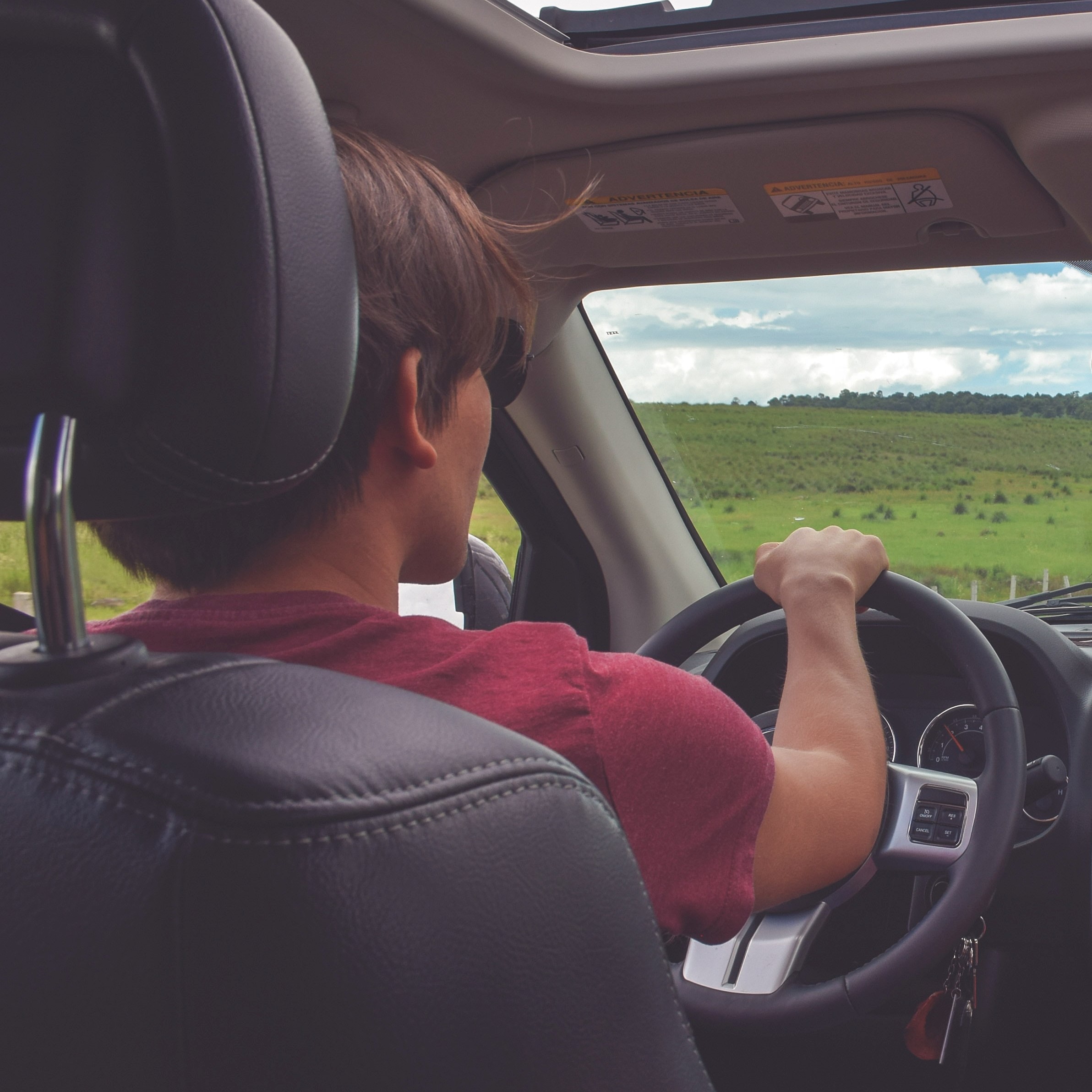 This 30-hour program will be conducted by a certified instructor from the A+ Driving School and will fulfill the state driver's education requirement. The course will address the "how to" and "whys" of safe driving. The format of the class will be lecture and active discussion. After completion of the program, students will be able to set up and participate in behind the wheel sessions to meet the six-hour state requirement.
Classes will meet at MARANATHA CHRISTIAN ACADEMY! All registration can be done through: www.APlusDrivingSchool.net
CLASS DATES: Session #1 June 12, 13, 14, 15, 19, 20, 21, 22, 26, 27
CLASS DATES: Session #2 July 17, 18, 19, 20, 24, 25, 26, 27, 31, Aug 1
CLASS DATES: Session #3 Aug. 2,3, 7, 8, 9, 10, 14, 15, 16, 17
CLASS TIME: 9 a.m. - 12 p.m.
REGISTRATION: www.APlusDrivingSchool.net
Need to miss a few classes--NO PROBLEM. Easy Make-Up classes!